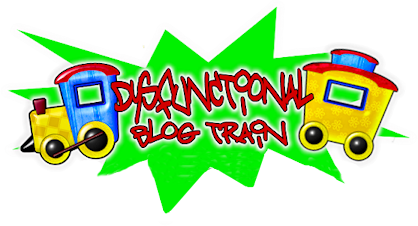 The Wingers are at it again.
Another Blog Train has left the Station,
this time the theme is DYSFUNCTIONAL.
Appropriate for the wingers you might say.
So Grab yourself some drinks and nibbles
Hope on board and grab all the goodies.
Your first goodies come from Sky.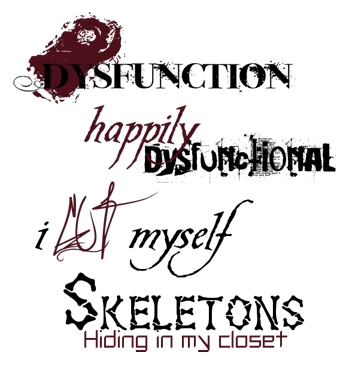 You can find Skys part
HERE
Then continue your journey across the world
to all the other stations.
Dont forget the wingers are on different
time zones, so if you get to a station and
the train isnt there, just pop back later.
the main thing is HAVE FUN.